Speakers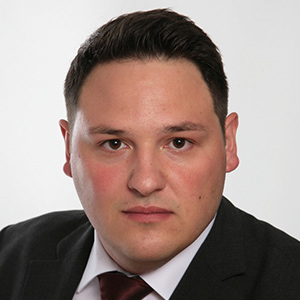 Denis Dreher
Excyte
Denis Dreher (M. Sc. Informatics), Head of Department CSV Continental Europe at Exyte, has accumulated over 15 years of experience in national and international IT Compliance and CQV projects within the pharmaceutical and biotech industry. He is a PMI-certified project manager (PMP), a certified Information Systems Security Professional (CISSP) and a certified ISMS auditor according to ISO/IEC 27001.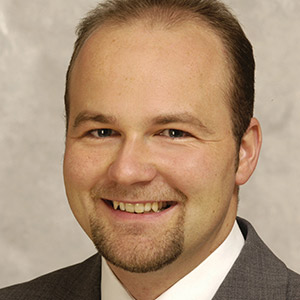 Holger Frey
Roche Diagnostics
Dipl.-Ing. Holger Frey studied chemical engineering He was working for Merck KGaA in different positions (consultant for validations, GMP project, Head of Qualification) since 2003. Since 2023 he is senior qualification manager at Roche Diagnostics.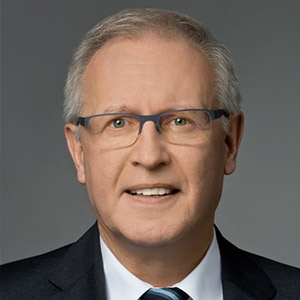 Ralf Gengenbach
Gempex
Ralf Gengenbach is founder and managing director of gempex Co. Ltd., Germany. He was active, among others in DIN UA2 (Board for standards 'biotechnology'), and DECHEMA. He is chairman of VIP3000 as well as of the ECA Validation Interest Group and has published many articles and a book about Qualification. He is still involved in many qualification projects for newly to build factories and active world-wide as 3rd party auditor.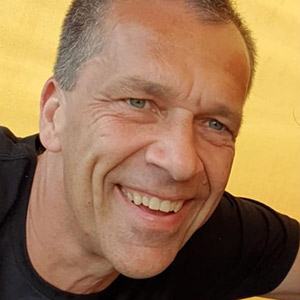 Maik Guttzeit
Bayer
Maik Guttzeit holds a Dipl.-Ing. degree in general process engineering. For almost 20 years Maik was Team Leader Validation at GEA which provides customized GMP Lyophilizer systems. He is member of the GAMP® D-A-CH committee, of ASME BPE Subcommittee on System Design and also of the ECA validation group. Since 2018 he is with Bayer AG, first as Global Technology Manager Aseptic and Sterile and in his current role as principal expert for C&Q concepts.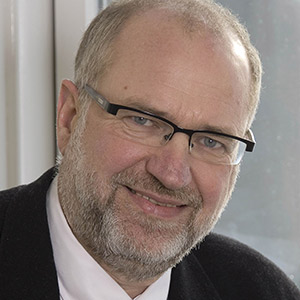 Gert Moelgaard
Moelgaard Consulting
Gert Moelgaard has more than 25 years experience in the pharmaceutical and biotech industry, including several years of experience in process control, automation, computer systems validation and process validation as well as process engineering and consulting. He has previously worked in Novo Nordisk, Novo Nordisk Engineering and NNE Pharmaplan. From 2009-2012 Gert Moelgaard was been involved in training FDA's investigators at FDA's internal training on the 2011 Guidance on Process Validation and has contributed to several books and technical guidelines.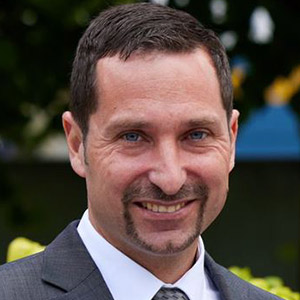 Alejandro Parisi
ROCHE Pharma Global
Alejandro Parisi is a chemical engineer and started his career in the Pharmaceutical Industry 25 years ago. He joined Roche Penzberg in 2004 as a qualification engineer and afterwards led the qualification & validation team for 7 years. Starting 2017 Alejandro moved to the global role "Validation Network Lead", responsible for the Roche Pharma validation and qualification activities including the introduction of a paperless software ("eVALRoche"). Now he is also the Business Process Owner for this system, representing all business processes and activities with the IT.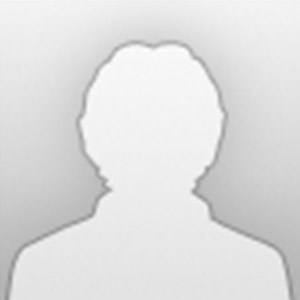 Sunil Patel
Valgenesis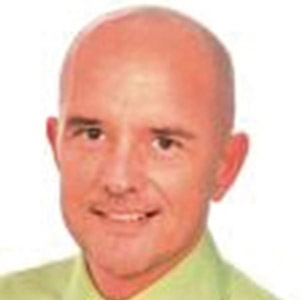 Dr Franz Schönfeld
District Government of Upper Franconia, Germany
Dr Franz Schönfeld is a GMP and GDP inspector at the local inspectorate for medicinal products and active substances of the District Government of Upper Franconia. He is head of the expert working group for APIs at the Central Authority of the Federal States for Health Protection.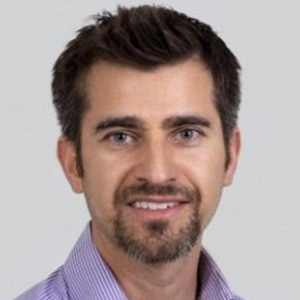 Rafael de Souza
Pharmaplan
Rafael is MSc in Analytical Chemistry and is PMP certified. Since 2004, he has gained wide experience in good manufacturing practice (GMP), quality assurance and commissioning, qualification and validation (CQ&V) in the pharmaceutical and biotech industries from projects in Switzerland, Brazil, Denmark and France. He has been working on projects leading activities following traditional principles for Commissioning and Qualification as well as Risk and Science based principles (including projects based on ASTM E-2500).