Speakers
Rolf Bauer
Syntegon
Rolf holds a degree in Chemical Engineering. After 8 years of working in the chemical and pharmaceutical industry, he joined Bosch (now Syntegon) in 2000, working in project management and eventually becoming head of the qualification/validation department.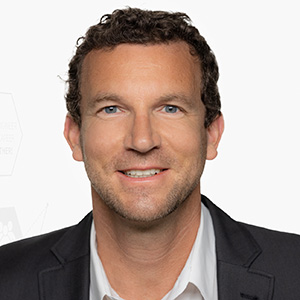 Dr Clemens Borkenstein
Zeta
Clemens Borkenstein finished studies with a PhD in industrial biotechnology and is working in biotech industry since 2007. 2012 he joined ZETA and presently holds the function of Corporate Head of Quality Assurance and Qualification.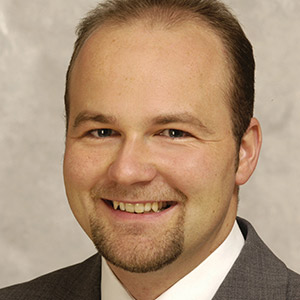 Holger Frey
Merck
Dipl.-Ing. Holger Frey studied chemical engineering He is working for Merck KGaA in different positions (consultant for validations, GMP project) since 2003. Since 2020, he has taken over the leadership of the qualification group within Pharma Technology as Head of Qualification.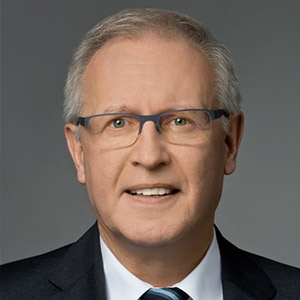 Ralf Gengenbach
Gempex
Ralf Gengenbach is a chemical engineer with more than 30 years of practical experience in GMP and especially in the field of qualification and validation. He is founder and managing director of gempex GmbH, a global acting GMP consulting company. He is president of the VIP3000, an association for suppliers to the pharmaceutical industry. He was active for the development of technology as well as qualification relevant standards in different organisations, among others DIN UA2 (Board for standards 'biotechnology'), DECHEMA, and VCI. Besides many technical articles he has published a book about Qualification and Validation, published by Wiley and still serving as a basic standard. Since 2022 he has been the Chair of ECA's Validation Group.
Dr Rainer Gnibl
District Government of Upper Bavaria
Dr Rainer Gnibl is pharmacist and GMP Inspector for the District Government and the EMA and performs GMP inspections worldwide. Before that, he was working for the Bavarian Ministry of Environment and Health. Rainer Gnibl also holds a lectureship at the University Erlangen-Nürnberg.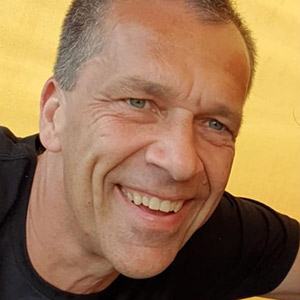 Maik Guttzeit
Bayer
Maik Guttzeit holds a Dipl.-Ing. degree in general process engineering. For almost 20 years Maik was Team Leader Validation at GEA which provides customized GMP Lyophilizer systems. He is member of the GAMP® D-A-CH committee and also member of ASME BPE Subcommittee on System Design. Since September 2018 he is working for Bayer as Global Technology Manager Aseptic and Sterile.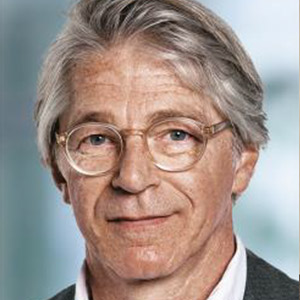 Axel Heueis
Drees & Sommer SE
Architect, Dipl.-Ing. Building Economics and Dipl.-Ing. Design (FH) is since 2001 with Drees & Sommer. He has worked in the Core Team Life Sciences and has become an Associate Partner since 2020. For more than 12 years he has experience in the project management of pharma production and lab building projects.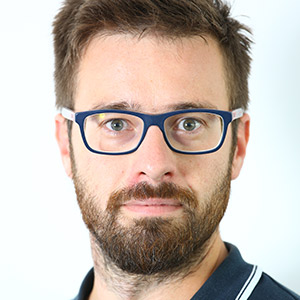 Igor Krasula
Valicare (a Syntegon Company)
Igor Krasula is an Electrical Engineer (BME- Biomedical Eng.). Since 2007 worked as Validation Engineer qualifying Bosch/Syntegon Aseptic Filling Lines. Currently manages team of validation experts in the field of commissioning & qualification (CQ&V) of Inspection Systems, Medical Device Assembly Machines and Mixing and Granulation Systems for worldwide-located pharmaceutical manufacturers.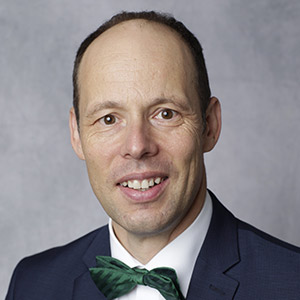 Jörg Zimmermann
Vetter Pharma-Fertigung
Since November 2019, Jörg Zimmermann is Vice President, Vetter Development Service, External Affairs.